Why Choose Haze Buds's Cannabis
Welcome to Haze Buds, your trusted local dispensary for high-quality cannabis products in Chiang Mai, Thailand. When it comes to your cannabis needs, we have you covered. Here are some compelling reasons why you should choose Haze Buds as your go-to source for cannabis:
At Haze Buds, your safety and satisfaction are our top priorities. Rest assured that all our cannabis products go through extensive testing and strict adherence to local regulations. We guarantee the highest quality and safest options, providing you with peace of mind when you choose our products.
We understand that every individual has unique preferences and needs. That's why we offer a diverse selection of cannabis products, including both THC and CBD options, so you can find the perfect fit for your lifestyle and well-being.
Products we offer include:
Medical Cannabis (THC and CBD) Products
FDA Approved Oils and Tinctures
FDA Approved Edibles
Rolling Accessories
Cannabis Tea
Bongs and Pipes
Active Filters
Plastic and Metal Grinders
Cleaning Accessories
We Deliver With
Grab and Thai post
For fastest shipping
We value your time and convenience. Haze Buds offers multiple options for you to get your cannabis products quickly and easily. Whether you prefer in-store pick-up, local GRAB deliveries, or nationwide shipping, we've got you covered. Plus, our cash-on-delivery service adds an extra layer of convenience to your shopping experience.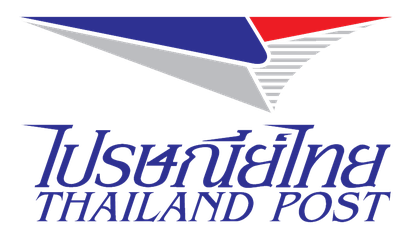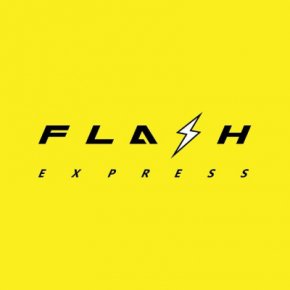 Safe, Secure, and Legal
Environment
When you choose Haze Buds, you're choosing a safe, secure, and completely legal environment to purchase medical-grade cannabis. Say goodbye to the uncertainty of unregulated sources, and trust in our commitment to providing a responsible and compliant shopping experience.
Our team of knowledgeable experts is here to assist you in making informed choices. Whether you're a seasoned cannabis enthusiast or new to the world of cannabis, our friendly budtenders are ready to recommend the most suitable products tailored to your specific needs and preferences.